Dragons Playoffs end
---
---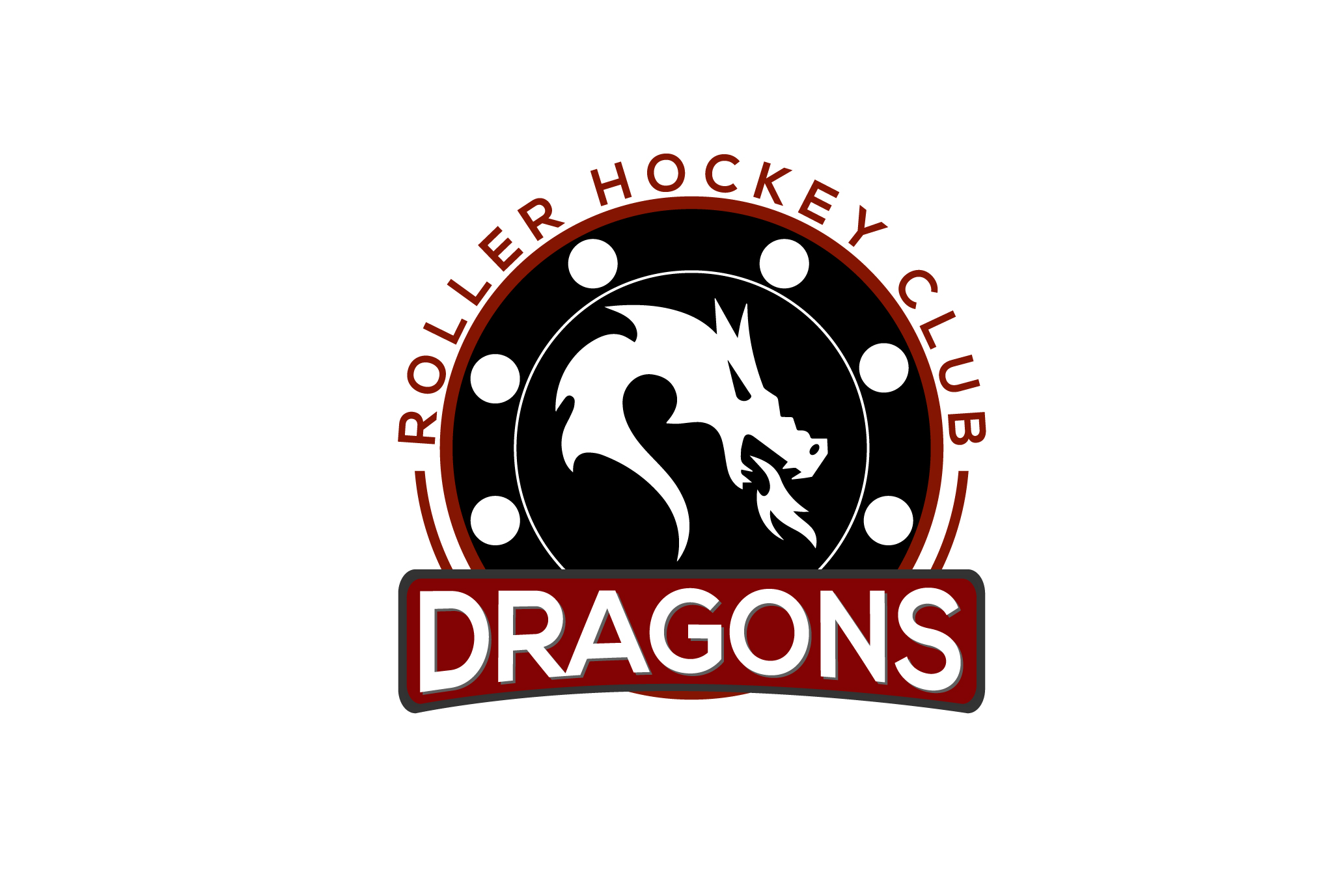 ---
The 2017 season for the U10 Labeda Dragons was a roller coaster. Dominant in U10 and promoted to U10 White Division, found themselves in the U10 Blue division playoffs. Finishing the year with Silver.
The U12 Red Dragons found themselves promoted for back to the U12 Green division for the playoffs finishing third.
The U17 Strathcona Sluggers took the Gold medal in the U17 Green division.